What is a Google Snippet?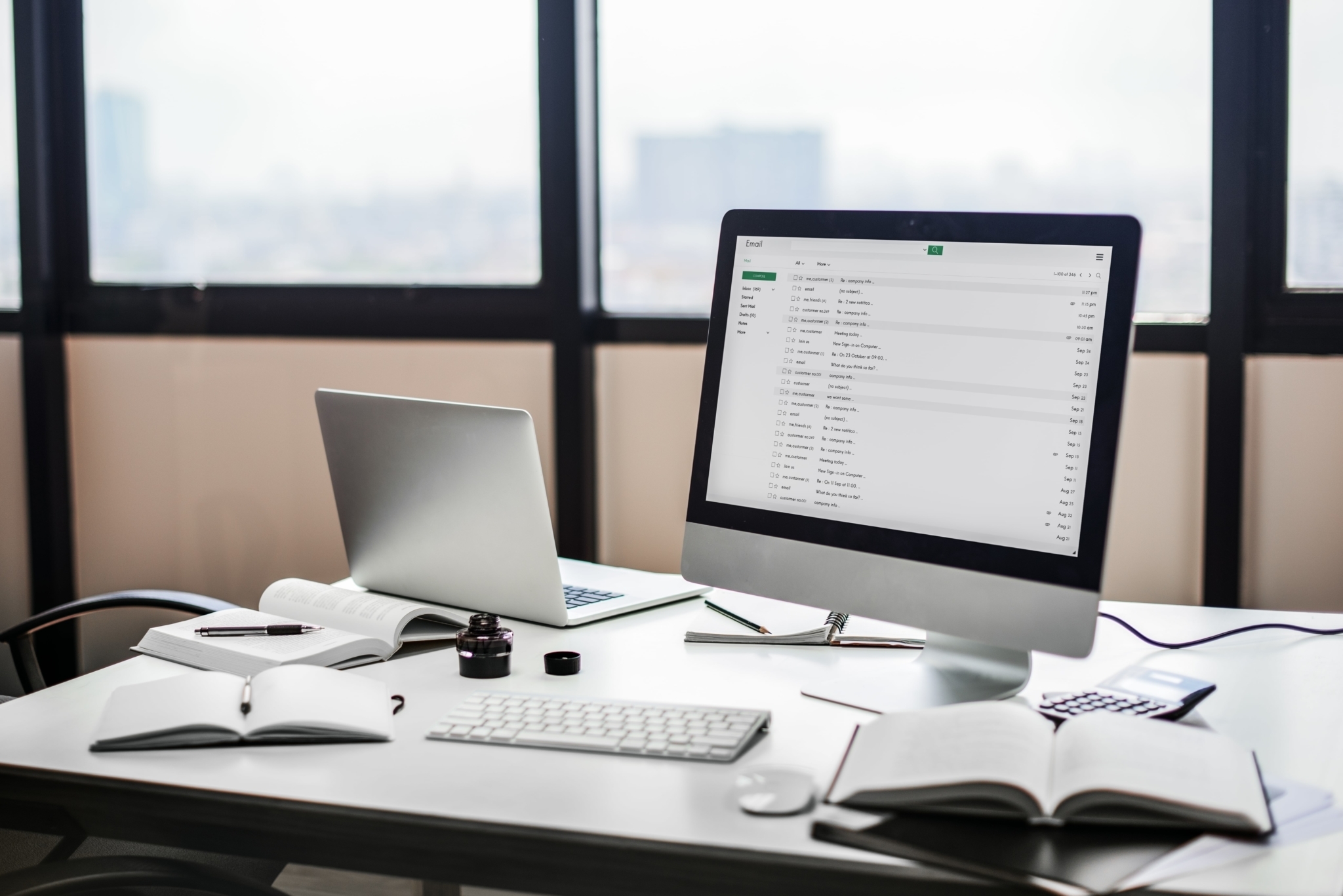 Google Snippet is a term that you may at first find confusing. It has different meanings in both SEO and productivity management context. The term originated from Larry Schwimmer, a software engineer in the early days of Google, sending emails to employees asking them for a snippet of their work-life – what did you do last week, what will you do next week? This was wildly successful and showed Google and others the power that a snippet of information can have. 
Google has since integrated the concept into their search engine and offer featured snippets, video snippets as well as map snippets that are driven by mechanisms that relate to rich snippets and schema mark-up. These two terms may seem terrifying at first glance, but this article will explain what they are and how they relate to snippets.
What are the different types of snippet?
A snippet, simply put, is a type of content prioritized by Google that can give searchers an answer on the results page, so they do not have to navigate away from Google to get a satisfying solution to their problem. Here are the different types:
Featured snippet – these are sometimes called instant answers and are information pulled from a webpage and displayed in a box as the first result. The result itself is not a link, but a paragraph of information followed by a link.It means that if your content quality is high enough you can be the first link people see on a page without being number one in the list of links (related to Google PageRank)
Map snippet – this comes up anytime Google thinks you are searching for something represented by a physical location. It is a map with a list of destinations underneath, corresponding to red pins on the map itself.
Video snippet – sometimes, if a searcher has a specific question that can be answered by a how-to video, Google suggests an explanatory video and offers a suggested clip from that video.
Rich advertising snippet – Google has moved towards offering links that contain added value beyond that obtained by traditional search engine offerings (e.g., opening hours or phone numbers of a business). They offer rich advertising too, which is a google ad that includes images, pricing, and rating as well as the name of the business. Unlike the other snippets, you can pay for them with AdWords.
Rich snippet – for some searches, resulting links come up with data that is not included in the page description Google uses. This includes ratings, pictures and even information like calorie count if you search for a recipe.
How can you get featured in a snippet?
Snippets are clearly desirable places for your site to be featured in, as they catch the eye of searchers and hence reduce the likelihood that they will scroll down and view other search results. If a question is answered by a snippet, people may be unlikely to view any search results at all. However, snippets can be valuable if they provide a partial answer to the question that draws a user in to click the link in the snippet and find a satisfying answer. 
If your search result is fruitful, it can pull attention towards your page and make it more competitive to those that are not rich. The secret to featuring yourself in a snippet is by using schema mark-up and link building. It can help you with Bing rich snippets as well as Google snippets.
Schema Mark-up
Schema mark-up is a way to tell search engines that you have information on your web page that falls into the data categories that they decided should be featured in rich snippets. Integrating schema for rich snippets into your HTML can be engineered in different ways for multiple results: for example, utilising local schema SEO strategies for Map snippets or business schema to make Google list you alongside descriptions of your services. SEO management services can do these for you, as there is a lot to think about, but if you want to give it a shot yourself you can use Google's schema markup generator. To have value-adding richness, making sure you have good Google rich snippets schema organisation is essential.
This allows you to highlight parts of your page that should be added into different fields that Google provides. This is fairly straightforward and is easy to add to your site if you have a basic knowledge of HTML. If you want localised SEO, optimising for the map snippet is a bit harder. You need to claim your Google listing and add your website to as many online directories as possible (making sure your address is exactly the same in each one).Not only that but you need to encourage reviews and engage with local bloggers to secure local backlinks. It would be wise to first complete a local SEO audit to check how schema markup can help (and if you even need it). Schema org for local businesses can be difficult, especially without in-depth SEO awareness, so a local SEO agency can be valuable even just to save time. If you are trying to organise schemas yourself, you will want to find the tags for each one.
Link Building
Link building strategies can greatly help SEO and help Google to trust that you deserve to be represented by a snippet. Good link building can feature influencers and manual outreach (like emails or social media). The more high-quality backlinks you have for your page, the higher PageRank it will have, and as long as you have integrated schema mark-up, you will have a higher chance of being featured in a snippet. Backlink services can be vital if you do not have a network of bloggers to  interact with, and this can be part of complete link building packages. 
Backlink is one of the most commonly known words in SEO, and for good reason. They are incoming links to a page that used to be the major metric that Google used for ranking webpages. Google have made their PageRank system more complex, but backlinks still matter. The difference between this and the backlink philosophy Google implement now is that they weigh the source of backlinks.
Backlinks matter more if they come from high-quality blogs that don't link to too many other articles, have a good domain name and reputation and have been around for a long time. This is why a good back linking service is so valuable, due to their network of blogs that are considered good sources by Google.
There is a lot to manage with link building. First you will need a market analysis to find your niche. This niche is the goldilocks zone, where keywords pertain to your business, while also having the perfect amount of competition. A lot of the value from link building services also comes from simply staying up to date with Google, which uses more than 200 metrics to score websites and frequently changes its SEO rules. If you do not have an SEO manager, you can easily get caught out by all the changes.
Take-Home Messages
Google firmly asserts that the best way to optimise your page for featured rich snippets and scheme markup is to create content that will benefit users with high-quality data that fits the snippet. They recommend you to create a descriptive page title that gives users insight into the content of a result and why it's relevant to what they searched. They recommend you manage your titles in various different ways. Some require experience to execute properly, like branding your titles or managing your robots.txt file, which you may want to leave to a local SEO company.
Google's snippets present SEO optimises with a powerful opportunity to reach position #1 on the search engine results page (SERP). It allows for a specific type of SEO strategy, where you need to continually optimise your schema mark-up to include the highest quality information that is relevant to the user, as well as regularly having trusted domains pass on link juice. This is a lot of work but is worth it as the clickthrough you can get from a carefully managed snippet campaign is very high.
SEO experts often describe a featured snippet as the most valuable position on the entire SERP. If you're thinking about a snippet campaign, decide if it is right for your business and then spend some time brainstorming questions that could be relevant to your site and see what comes up when you Google the questions. You know that you can go for a featured snippet if you find a question that has a featured snipped but without a high-quality answer. Try to avoid competing with Wikipedia, as Google ranks it as a high authority.