The
cornerstone magic
of your marketing strategy.
LOCAL SEARCH
Get yourself found locally
Do you want to reach out to potential customers near to your business? We can help you get found for keywords and phrases that will deliver the right people to you. All our Local SEO campaigns deliver more inbound phone calls, more website traffic and more direction enquiries to your business, guaranteed!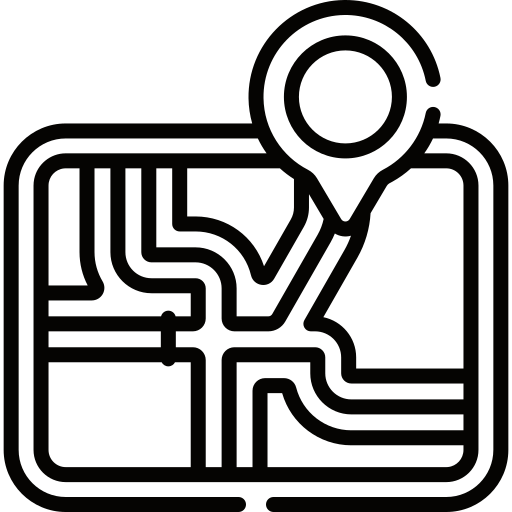 Google Map Pack Optimisation
Getting found for the services or goods you sell is a critical component of your marketing, we can help local people find you by improving your online visibility on Google's local search. We do the keyword research and plan a campaign that will deliver results. All our clients get more calls, website visits and map views.

Google My Business
By far one of the most powerful marketing tools we have ever come across. We are seeing unprecedented results from all clients using our Local SEO package. We guarantee to deliver more telephone calls, website traffic and direction requests every single month you are using us. This is very powerful as potential customers are finding you from searching for a service or product.

Local Website Optimisation
In order for your website to rank locally, getting your website checked and properly optimised for local search is an important part of the process of getting you better results from your online spend. Once you have picked your keywords we will plan and deliver the necessary changes to make this happen.

Bing Places
With a still significant portion of the search engine market getting your business onto Bing places really is a no brainer. Our Local SEO services includes the set up and optimisation of this channel as standard. Although not as powerful or useful as Google's platform given its limitations getting found on Bing will still drive in leads to your business.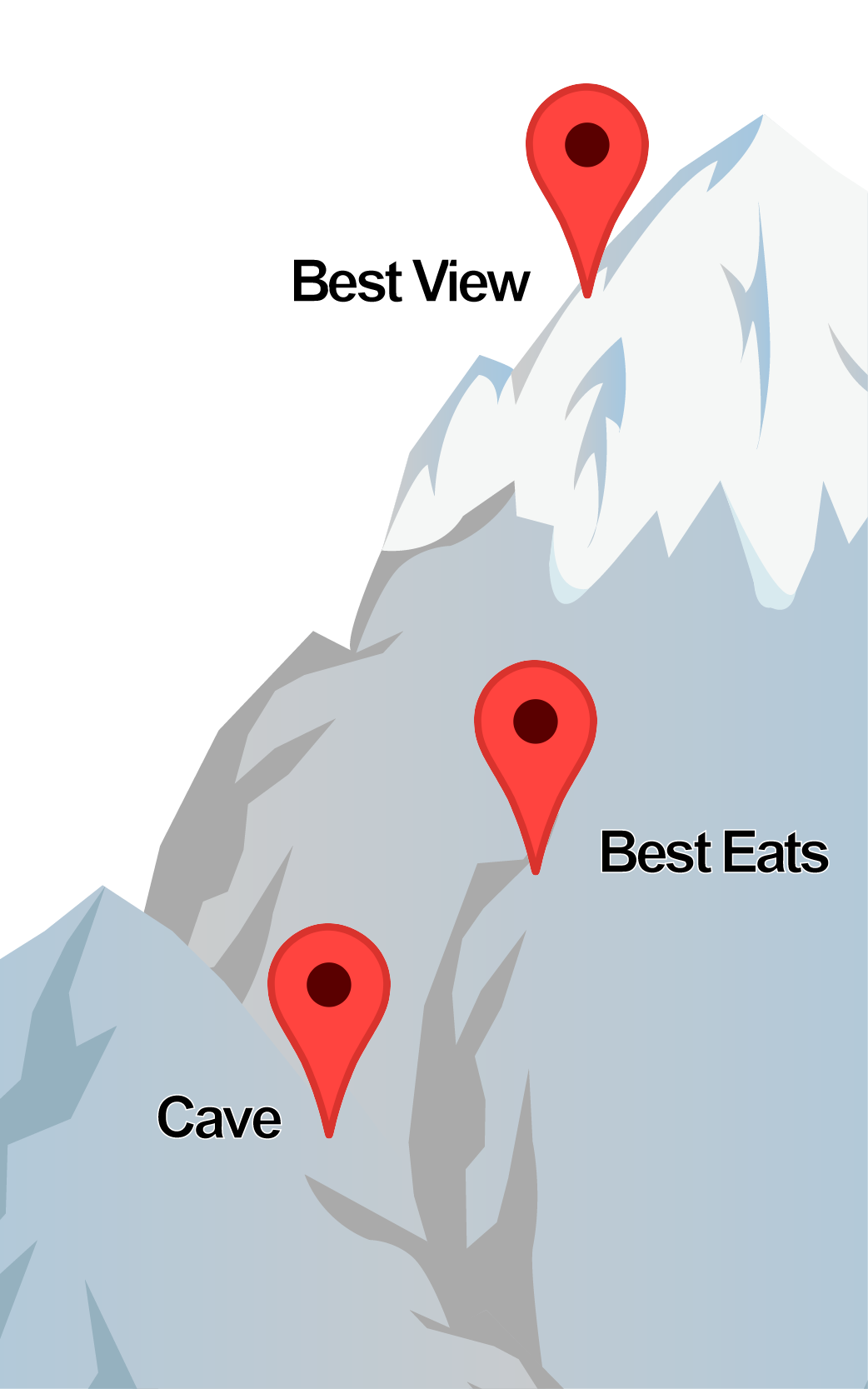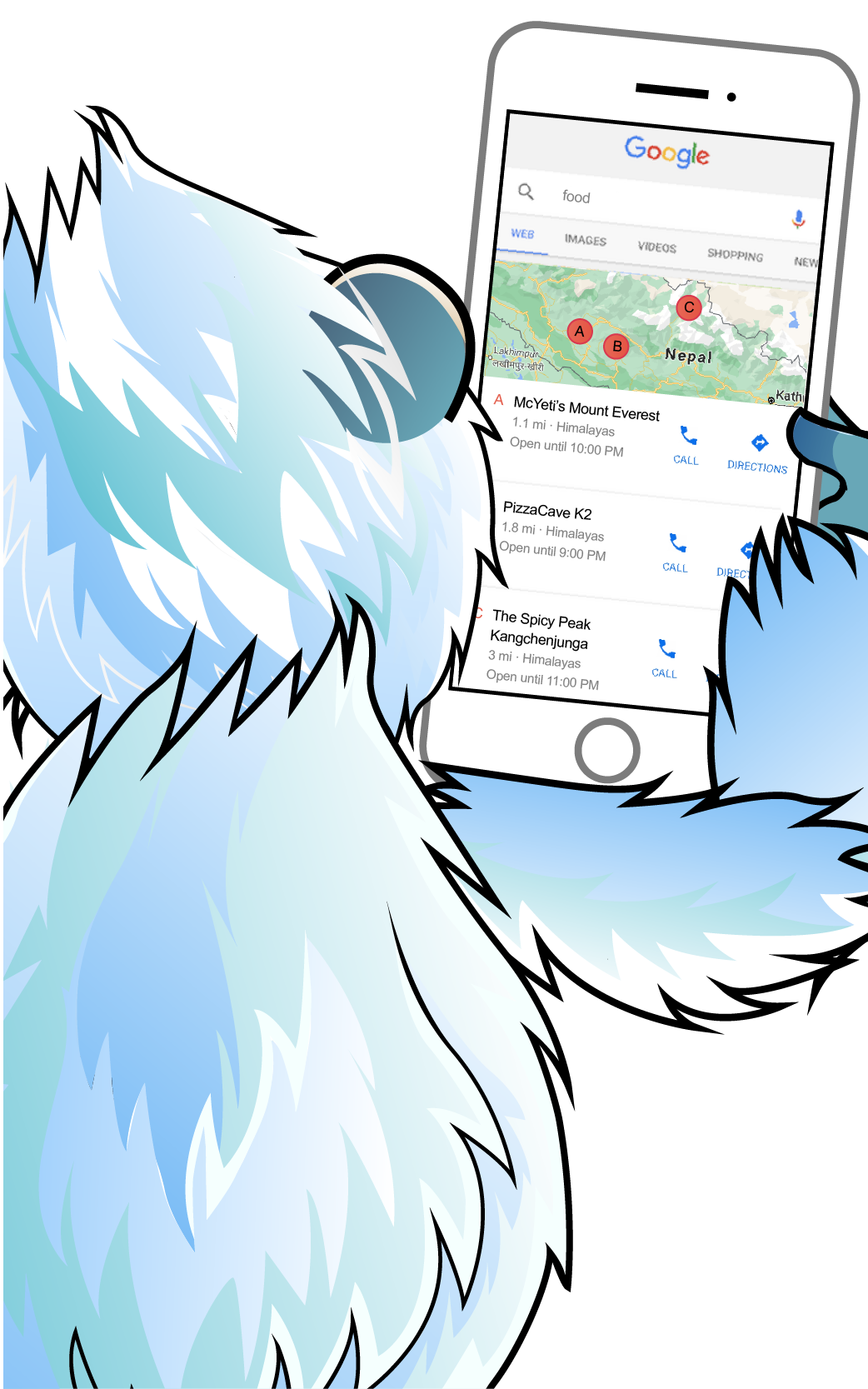 Local Citations
Using a blend of local citations to expand your own businesses online footprint we link a network together to provide a powerful link building platform for your main website. Yell.com is just one example of the many directories out there that can be manipulated to help drive rankings and improve the results you get from your digital marketing efforts.

Penalty Recovery
If you are experiencing issues with your website and have either been notified of a penalty or suspect your website is suffering from one, then get in touch to see if we can help. Whilst there are some easy fixes penalty recovery can be a very complicated detective job that will take time, expertise and patience to resolve.

Local Link Building
The cornerstone of any good digital marketing plan building links really is the only way you are going to get the results you deserve. But beware, the wrong link building strategy can cause irreparable damage to your website with either a penalty or worst the de-indexing of your domain. We will use source and build high quality links that will give you the edge.

Local Digital PR
With more people than ever choosing to go digital for their media consumption it is important that you look towards these channels for your PR efforts. We have built our contacts over the years to provide clients with a blend of platforms to utilise to get your message out there.