Goodbye mediocrity, hello
amazing fabulous superb
Website development
Your online shop window to the world
Having a solid website, with a well thought out and effective user journey and experience at the heart of it, will make your online efforts really pack a punch. Coupled with a great SEO campaign having a website that provides potential customers with what they are looking for after finding you online is a perfect recipe for online success, and we are here to help.

Website Development
We will help plan, design and develop the perfect online platform for success. We will consider all aspects of the buyer's journey and develop a design that will maximise the chances of potential customers turning into customers. Our highly experienced developers use the latest in technology to provide our customers with the perfect base camp.

User Journey
When customer arrive on your website, are they finding what they want? We want to create an online space that buyers become immersed in using a blend of great visuals, superb content and calls to action at just the right time in that journey. Our websites allow an effortless journey around before making that all important buying decision.

E-Commerce
If you have a shop and are looking to go online or are an existing online retailer looking for better results, we can help. Our fully bespoke e-commerce platform Yeti-Cart is ready to take your online shop to the next level. If you are with an existing E Commerce platform it's not a problem as our cart will provide a seamless transition with minimal effort.

User Experience
Just like walking into a shop or meeting room your customers will have a positive or negative experience when they visit your website. They will have arrived on your website with their own goals in mind and making sure they get a positive feeling when they do that is very important. Let us help you make that first impression count!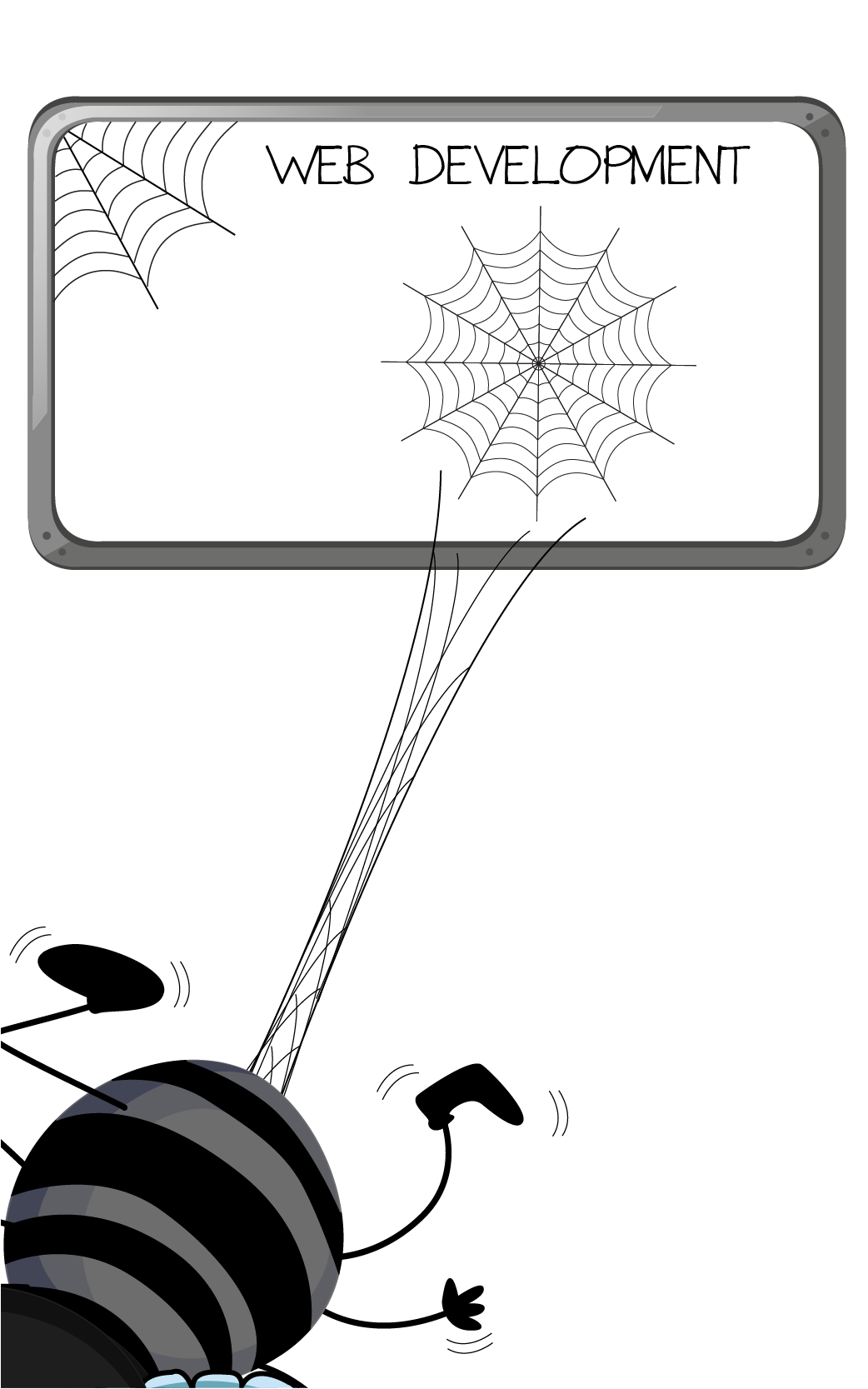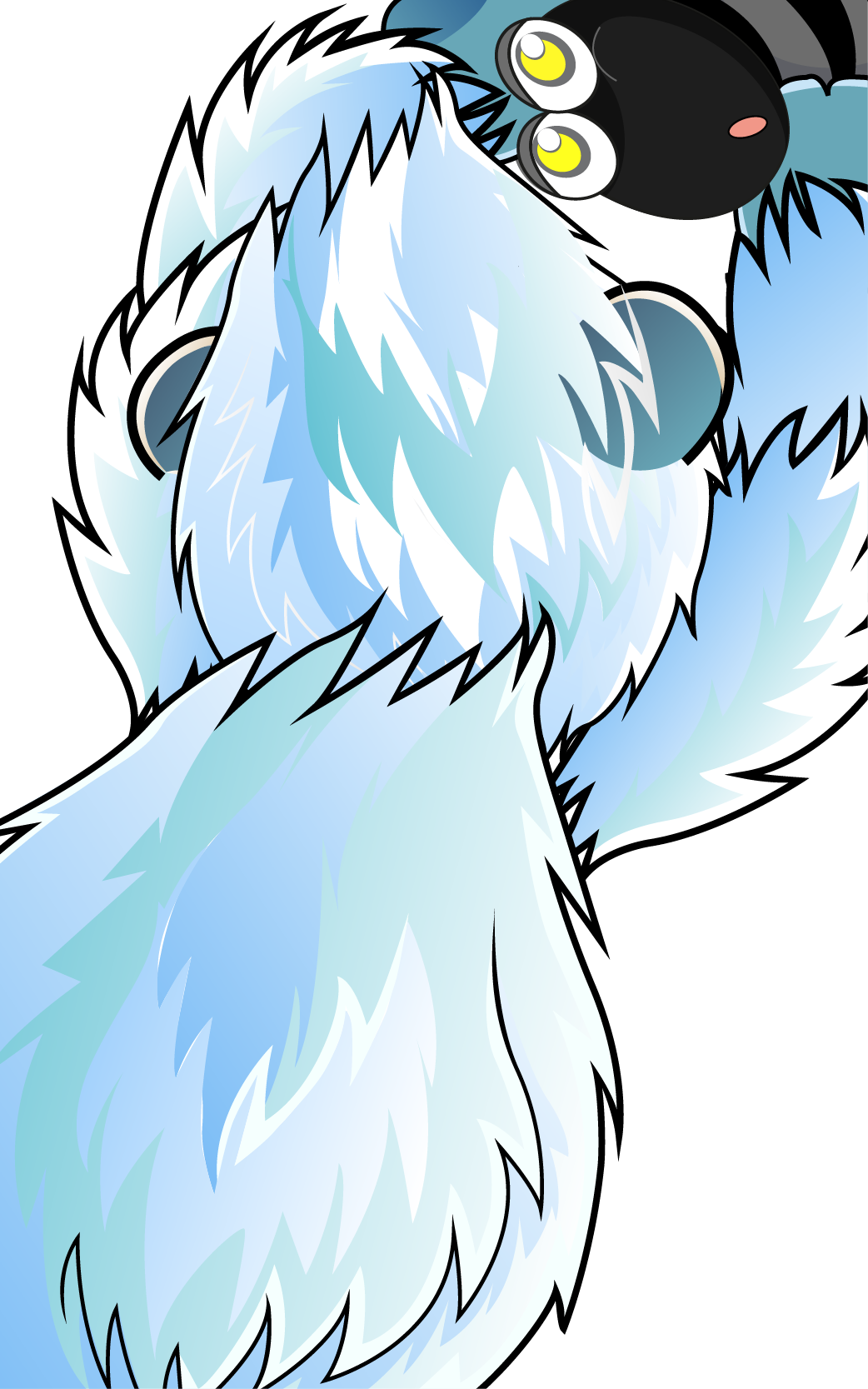 Responsive
All our websites work perfectly across any size of screen and are fully responsive. We look at the user journey on mobile, tablet and laptop/PC and ensure the messages are still punchy and deliver the response you want from the end user. With Google placing a huge emphasis on mobile experience there has never been a better time to look at your website.

Mobile First
With more than half of internet use now being on a mobile or tablet getting the right mobile ready website is very important. We design for mobile first and then scale up so that the user journey and experience is really positive no matter what the screen size.

Bespoke CMS
Our CMS (content management system) mean we are able to build and deploy new features and software updates easily and across all our customers websites. You will be able to make simple changes easily yourself, or just leave it all up to us, the choice is yours.

Yeti-Flex
As with any part of your marketing plan a website should be an ever-evolving marketing tool that is driving people into your business. All our website packages include regular updates and refreshes so returning customers will always have a reason to come back to visit again and again. One low monthly fee covers it all!