Great adverts are
remembered acted on
Advertising
The right media with the right message
Is seemingly so simple, get people's attention, get them to make a decision and then tell them where to go to get the product or service you offer but the harsh reality is that finding the right blend is often very difficult. Our team have many years of experience covering many different advertising platforms and can help with both the right message and the right media to deliver the results you are wanted to achieve.

Media Planning
Getting the perfect blend of medias to work together like a well-oiled machine takes some time and experience. We have years of experience in advertising and with this have the expertise and know-how to ensure every last drop of your marketing spend goes towards the results you want to achieve. Our team can help you avoid costly mistakes and properly plan and execute a media plan that will deliver the results you want for the budget you have. Call us today to make a start.

Digital Marketing
What the Covid pandemic has taught most businesses is that a strong digital offering really is essential for every single modern business. With companies taking huge losses due to not being as digital ready as they should be, many are playing catch up. We can help you make the most out of the limitless opportunities that exist online and ensure you are always ahead of the curve and never behind it. We have experts in this field that are ready to take your business to the summit.

Reviews
A really effective way of creating an instant buzz around your brand good reviews lead to an increase in business. We can help plan a campaign designed to increase the number of positive reviews you have and also help if you are suffering from negative ones. With the general public and businesses really searching online for companies with great customer feedback is it time you got the right help to make this happen? Call us today to get started.

Print Advertising
With potentially long shelf lives advertising in print can still be effective despite the relentless march towards digital. Getting the right advert and medium is vitally important if you want to see a return and our team have many years of hands on experience in managing these campaigns. If you want help creating innovative campaigns for print or just want help in planning an upcoming campaign, then we would love to hear from you.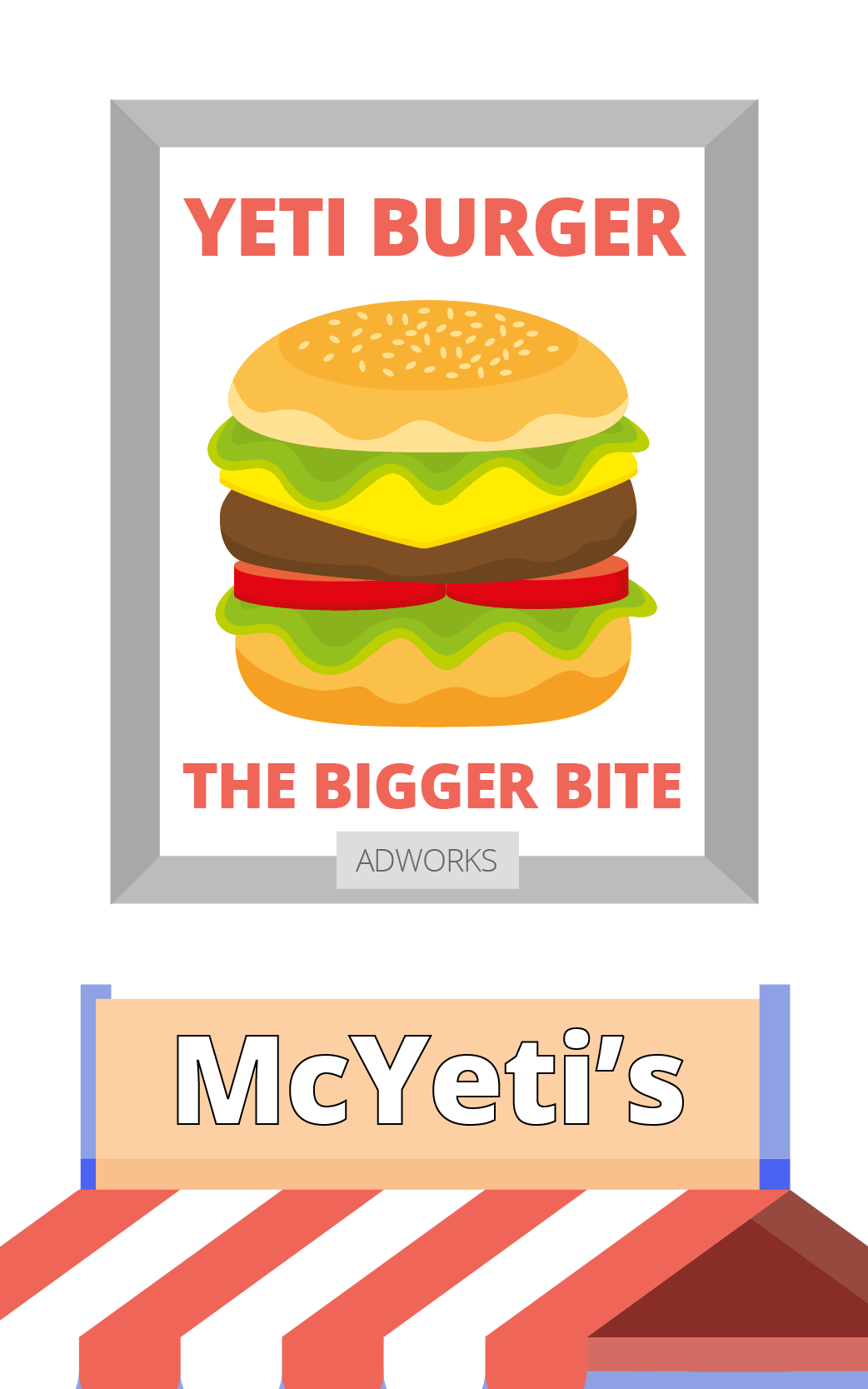 Getting your message out there to the right audience
Shout louder than the competition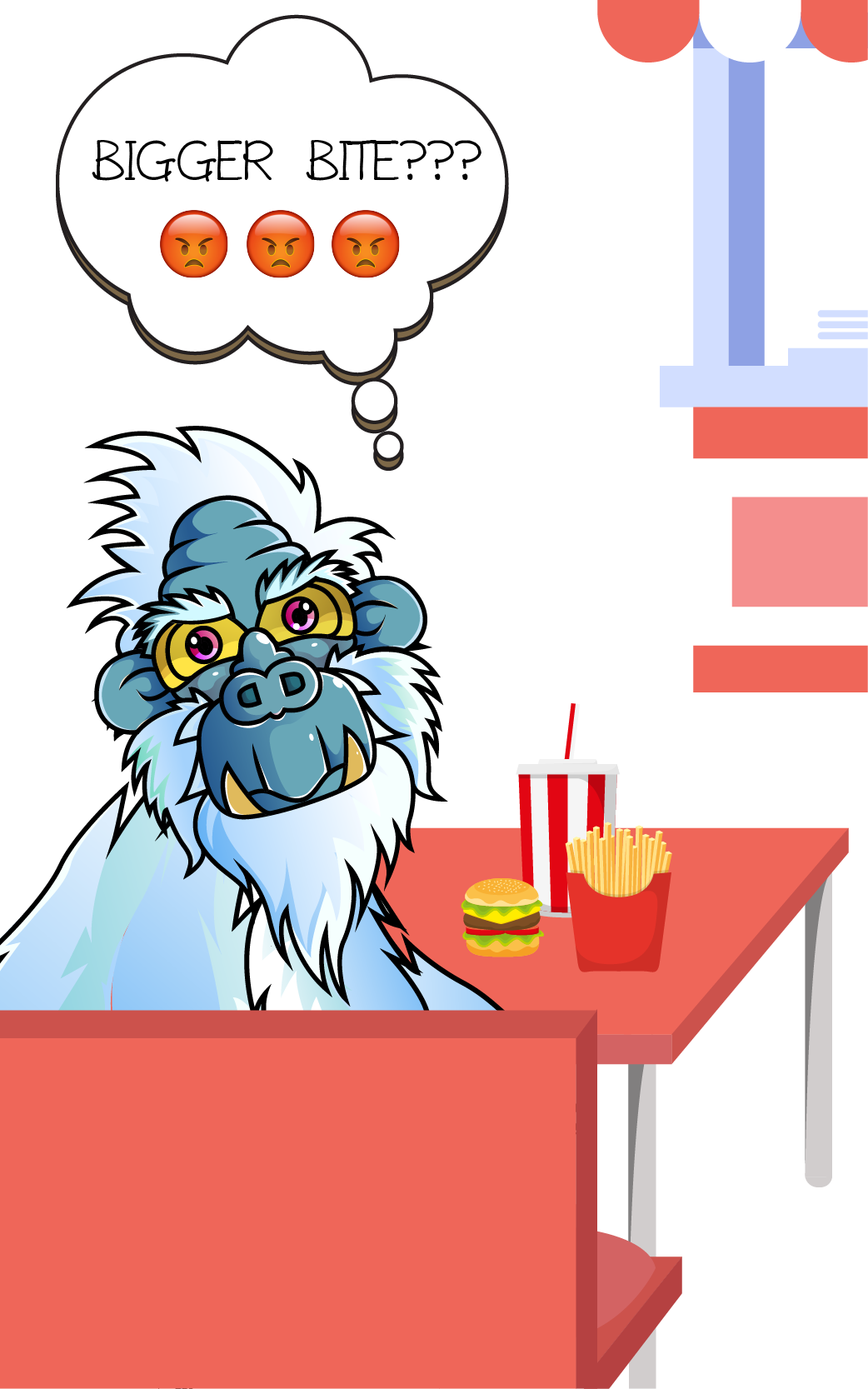 TV Advertising
The power of TV is well documented but if you want to experience this for your business getting the right advice will be essential. We can help with the proper planning and creative and have inside knowledge of this media to help you get the most from it. So if you want help creating the next "Nescafe saga" or want your brand to experience the "ah Bisto" effect, then our team are ideally placed to help make this TV dream a reality. Get in touch today and let us help you get on the box.

Outdoor Advertising
Offering you the opportunity of BIG bang for your buck, outdoor advertising is often mis-sold and mis-understood. Getting the right creative treatment alongside positioning, and a deep understanding of media is essential if your brand is going to capitalise on this BIG impact media. We can help with the creation of the campaign itself through to the planning of the campaign to get the most out of you advertising budget. Get in touch today and get you brand onto the bigger picture.

Radio Advertising
Often referred to as "theatre of the mind" great radio campaigns are memorable and build frequency into your media mix. With local stations offering micro marketing and the big national's wide coverage no matter where you are looking to attract customers from there is likely to be a radio station perfect for you. We have a deep understanding and years of experience in building advert, sponsorship and promotional campaigns on the frequency medium. Find out more today.

Re-marketing and Display
Do you ever search for a product or service and then get stalked? Ads popping up all over the place promoting just the thing you have been looking for, you are being targeted! Imagine how powerful this could be for your company and services. Reaching out to people who are already looking at buying the goods or service you offer is a super powerful way of advertising and the best thing about it is the cost. For a really small budget we can show you what this can do for you.