Bad printing
spoils ruins great designs.
Printing
A great brand deserves special treatment
We have been working with our printing partners for many years and understand what it takes to give your brand the quality of finish to impress potential customers. From cards to packaging, we have really done the lot.

Brochures
With a range of styles and paperweights to choose from we can help you create stunning brochures to help promote your business. If you want a greener option, then we can also help and advise on digital brochures, with live website links, video and sound all options that you can use to really make your messages stand out and increase customer actions.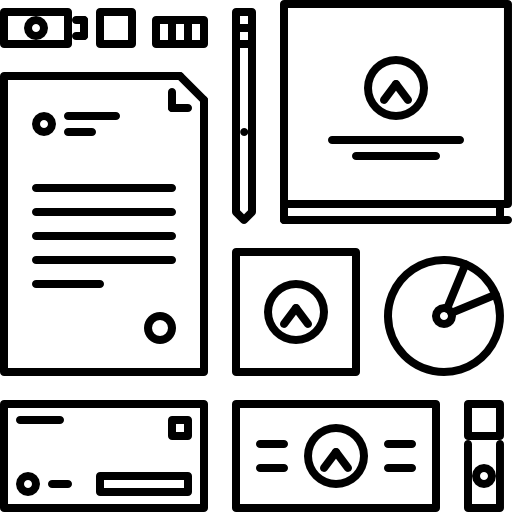 Stationery
If you are looking to get some letterheads or compliment slips printed and already have the artwork we can help with a quick quote and fast turnaround. If you need the stationery designed, we are also here to help. We have created hundreds of different designs and are waiting to help with yours.

Business Cards
As well as breath taking designs, we can also help with a range of interesting options for print. Foils, neon, wood, metal and even compostable business cards that have seeds embedded in them to grow a plant from, your imagination can really run wild. All shapes and cuts you can think of will ensure we can get the perfect card to promote you.

Flyers
Basic, folded or bespoke we can help create the artwork and get it printed on a variety of paper weights and using a number of different finishes. Our service can also include help with copy writing as well as advertising concepts so one call will do it all. If you already have artwork get in touch for an immediate quote and see if we can save you some money.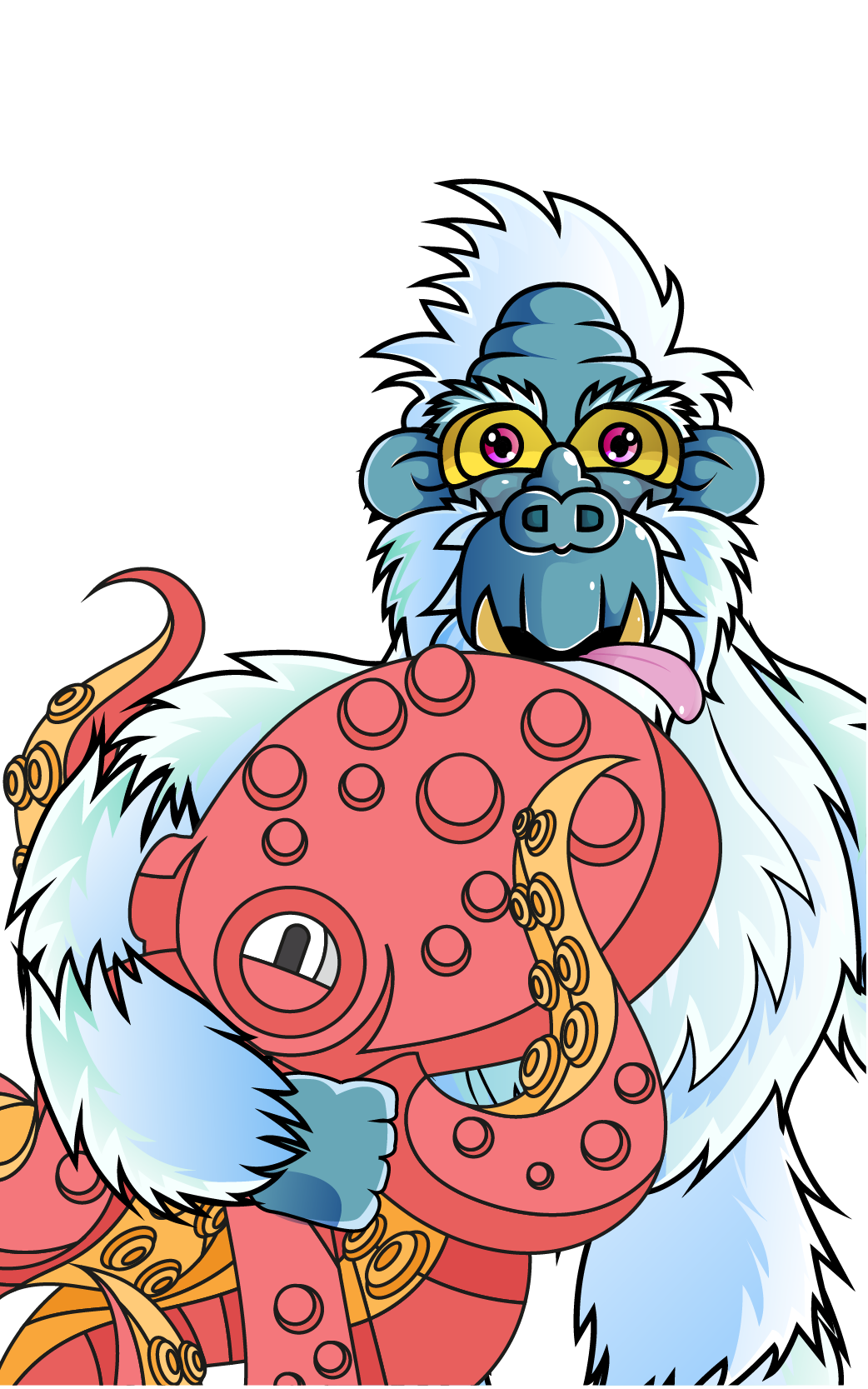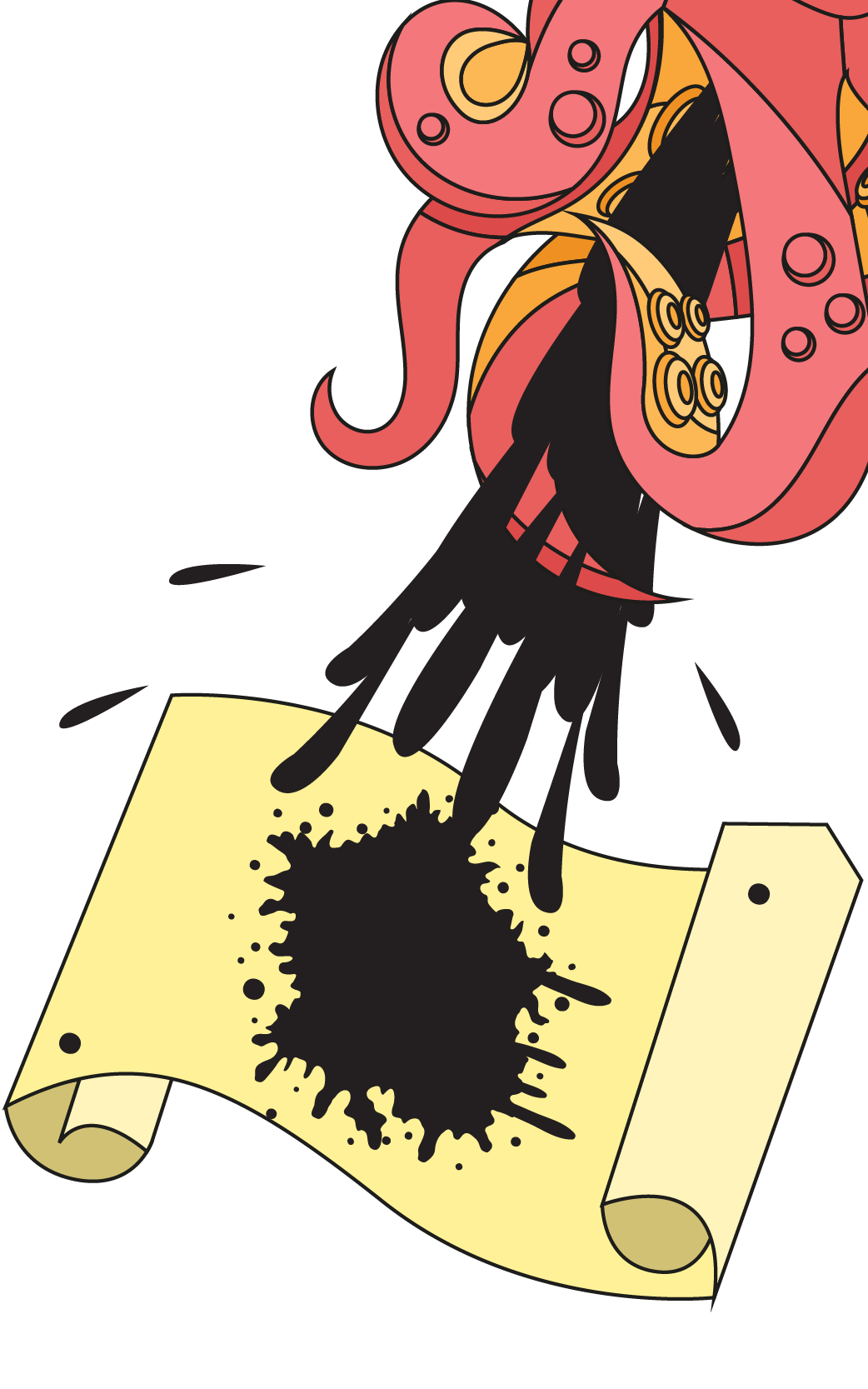 Folders
With a variety of die cuts readily available or endless bespoke options to imagine, getting a folder done with us will provide you with the flexibility of getting exactly what you need. High quality finish in a range of weights and finishes including really eye-catching foils to spot laminated areas that make a brand pop out we can help advise and create the perfect one for you.

Exhibition Stands
If you are going to a trade show and want to stand out from the crowd then we need to talk! We can help turn your ideas into a stand that will drag in customers and deliver the right impression for your brand, whilst also taking into considerations all the things needed to make it a functioning tool for your business.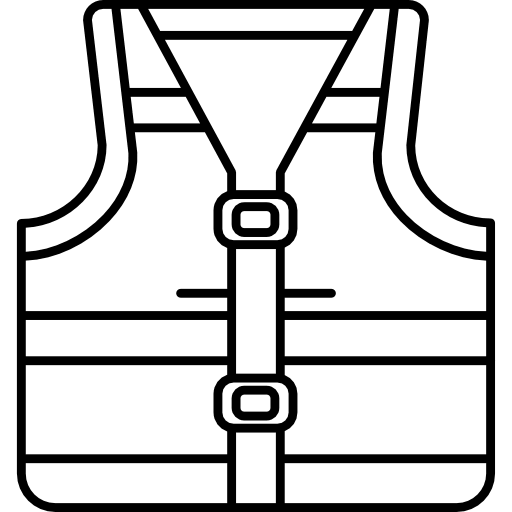 Clothing
Give your customers a fantastic first impression when you or one of your staff arrives is a great way of setting the tone of that relationship. Branded workwear can be anything from a nice polo shirt to a winter proof coat. We use suppliers that will provide that consistent quality that will make you stand out from the crowd.

Vehicle Livery
From fully wrapped vehicles to partial wraps or even sign writing, we can help design the perfect vehicle for you. We have a trusted supplier that will turn our designs into a stunning 24/7 mobile advert for your business. We can help you get the right message with the right impact to turn your vehicles into a moving advertisement for your business.