Don't let your brand stand for
nothing nada nowt !
BRANDING
Positioning your brand for success
A good logo will take into account the target market and business type and use this information to produce a stand-out concept that will resonate with the audience. Getting the right concept, colours and positioning statement will all lead to a memorable logo that will position you perfectly.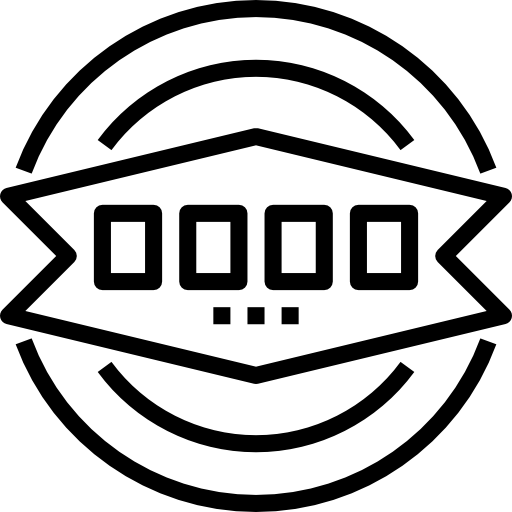 Logo & Brand Design
Getting the right brand identity is super important, the right colours style and end result will give you something that your customers and potential customers will remember. Getting it right will create an emotional response from the person seeing it and will influence how a person views a particular company, product or service. Great business starts with a great logo.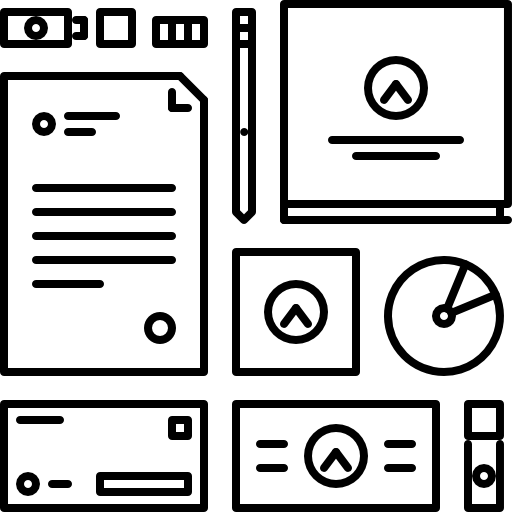 Brand Guidelines
Our corporate brand packs will give you all the tools to keep your brand identity consistent across your whole business. You will be able to speak to all your suppliers and give them the exact colours and fonts for all the materials and products you put your brand on. From email signatures to branded workwear you will look fantastic on everything it appears on.

Printing
There is nothing worse than an amazing new piece of artwork being let down by a poor-quality print job. Getting the right finish and quality can be the difference between an epic marketing win and a total PR disaster. We can source and advice on every type of print job including exhibition stands, vehicle wrapping, folders and more.

Leaflets and brochures
With competition for customer being so fierce professional marketing collateral is the smart choice. Leaflets designed to engage with potential customers and brochures that will dazzle are just some of the things we do for clients to help them stand out from the ever-growing crowd.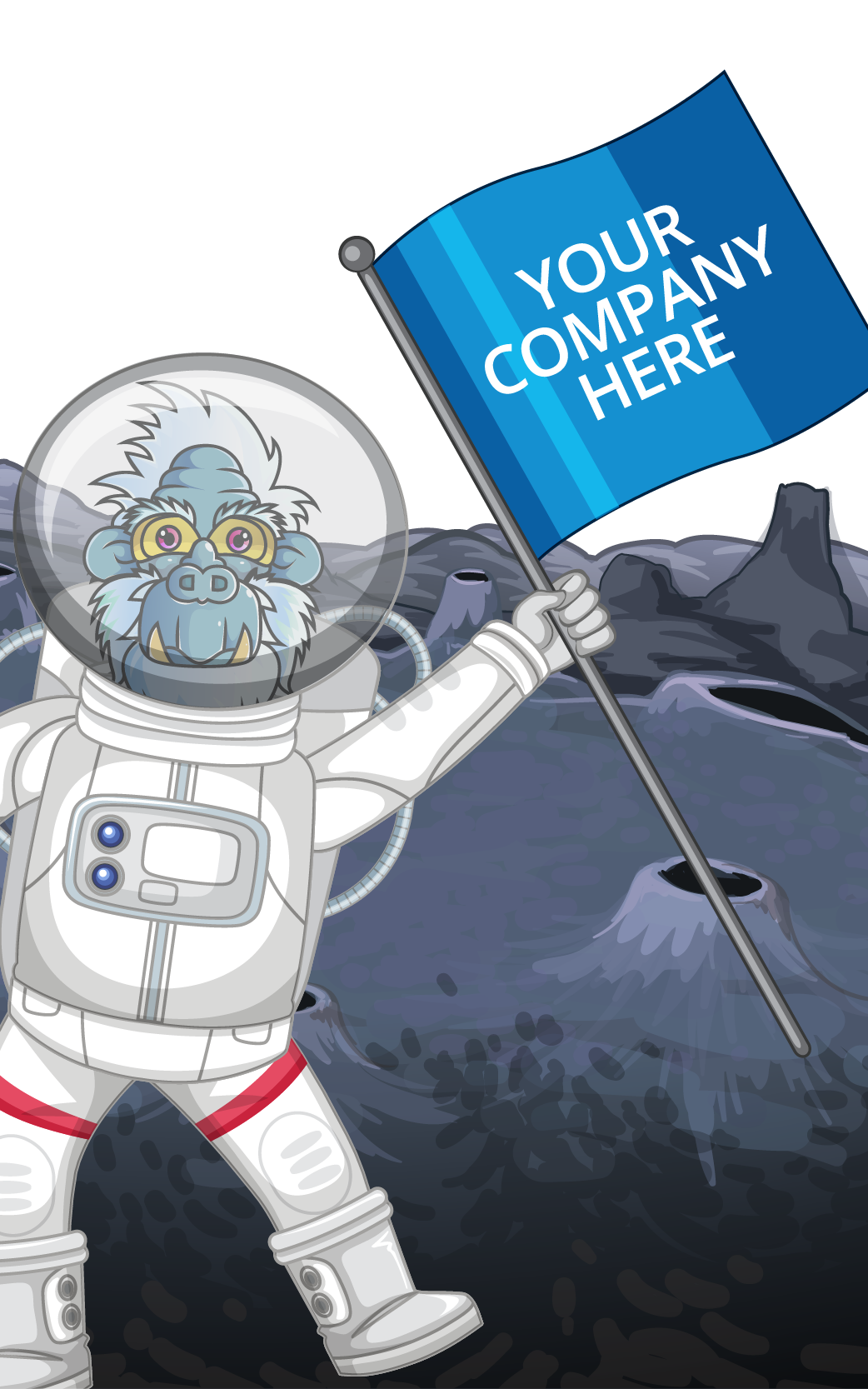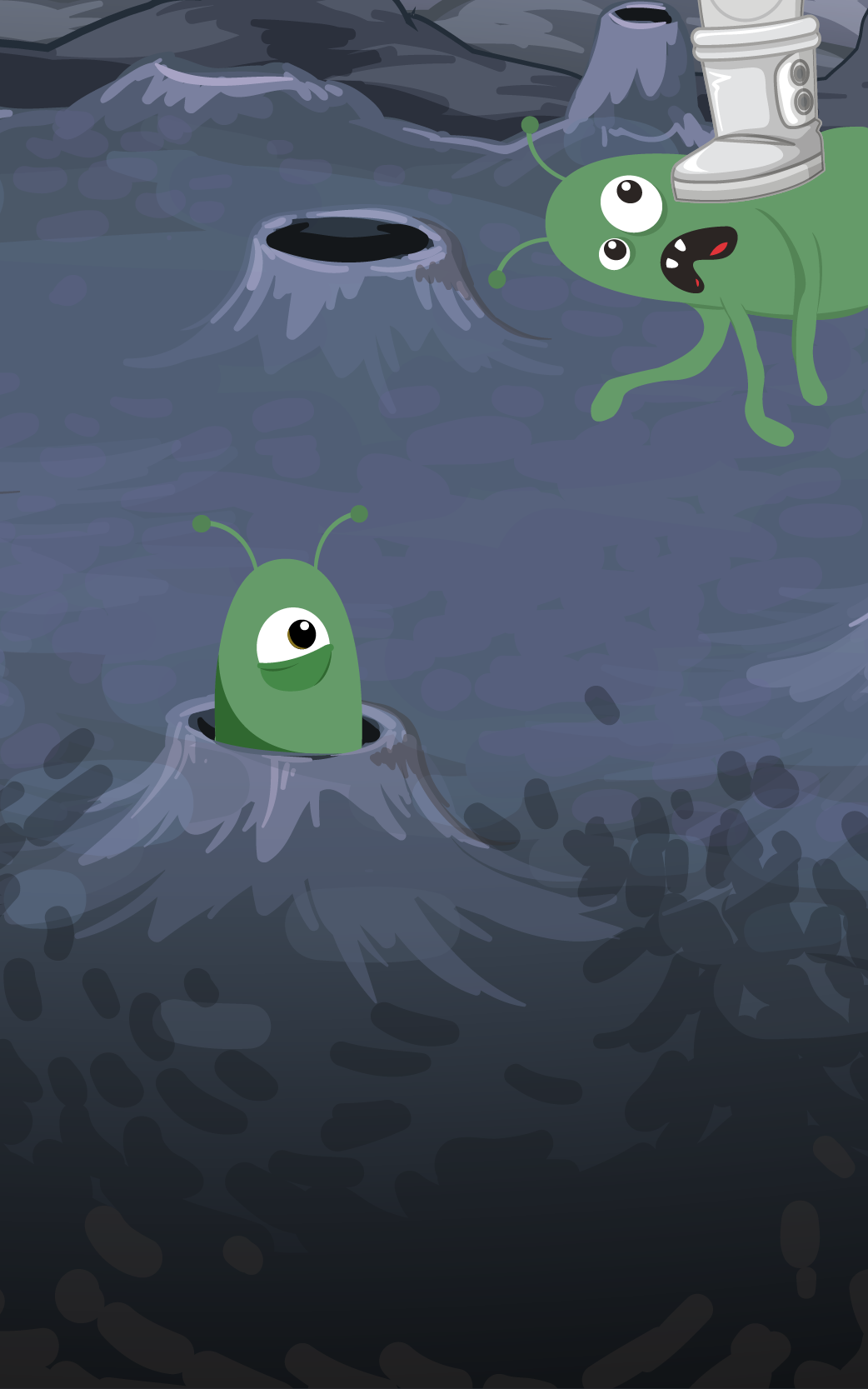 Folders
With a variety of die cuts readily available or endless bespoke options to imagine, getting a folder done with us will provide you with the flexibility of getting exactly what you need. High quality finish in a range of weights and finishes including really eye-catching foils to spot laminated areas that make a brand pop out we can help advise and create the perfect one for you.

Exhibition Stands
If you are going to a trade show and want to stand out from the crowd then we need to talk! We can help turn your ideas into a stand that will drag in customers and deliver the right impression for your brand, whilst also taking into considerations all the things needed to make it a functioning tool for your business.

Branded Workwear
Branded workwear to suit all budgets and styles. We can source and design complete outfits for staff members, so you get the consistent brand style a National outfit enjoys. With first impressions really counting we can ensure any potential customer sees your best side always and they quality and consistency of the brand shines through.

Merchandise
Branded merchandise can keep you front of mind for customers and potential customers. If you pick items with longevity your brand could be in a customer's field of vision for a long time and this can be really powerful. We can help you choose and design the right mix of branded merchandise to allow you to build your brand and grow your business.