Ace brands deserve
special red carpet
treatment.
Graphic Design
The perfect finish for your piece of art.
Creating the perfect first impression is vital if you want to stand out from the crowd. With consumers being bombarded with hundreds of marking messages every day, getting you that all important cut through is essential if you want to be heard or seen.

Logo Design
A great logo will be one that your customers and potential customers remember and a brand that will make them feel something positive towards your company. A good logo will be the base on which you build everything and getting it right will mean customer instantly get the impression of a professional set up. Our branding experts can help you convey the right message to that audience.

Website Design
Your gateway to the world all forward-thinking companies are looking to the web to help grow their business. Our designers will create a website that looks great and will perform on the search engines, to provide you with a platform fit for the 21st century and created in such a way that it will allow you to futureproof your online efforts and get more from your online efforts. If you need help, get in touch today.

Brochure Design
Getting a brochure designed can be an arduous task especially if you are not 100% on what you want. Our team can help with both the content and design to ensure it drives home the key marketing messages you want to get across whilst at the same time looking fabulous. We can help with all aspects of productions from ensure the buyer journey works to getting it professionally printed. Interested in finding out more? Give us a call or get in touch and see if we can help.

Presentation Design
If you have a killer presentation to deliver, we can help turn this from a rough diamond into a jewel in no time at all. Our team can help with all aspects of the design and production including creating the presentation onto the format you want to use, to getting marketing or promotional materials to support the big pitch and make you look super professional. Get in touch if you have need help in turning your thoughts into something that will turn heads.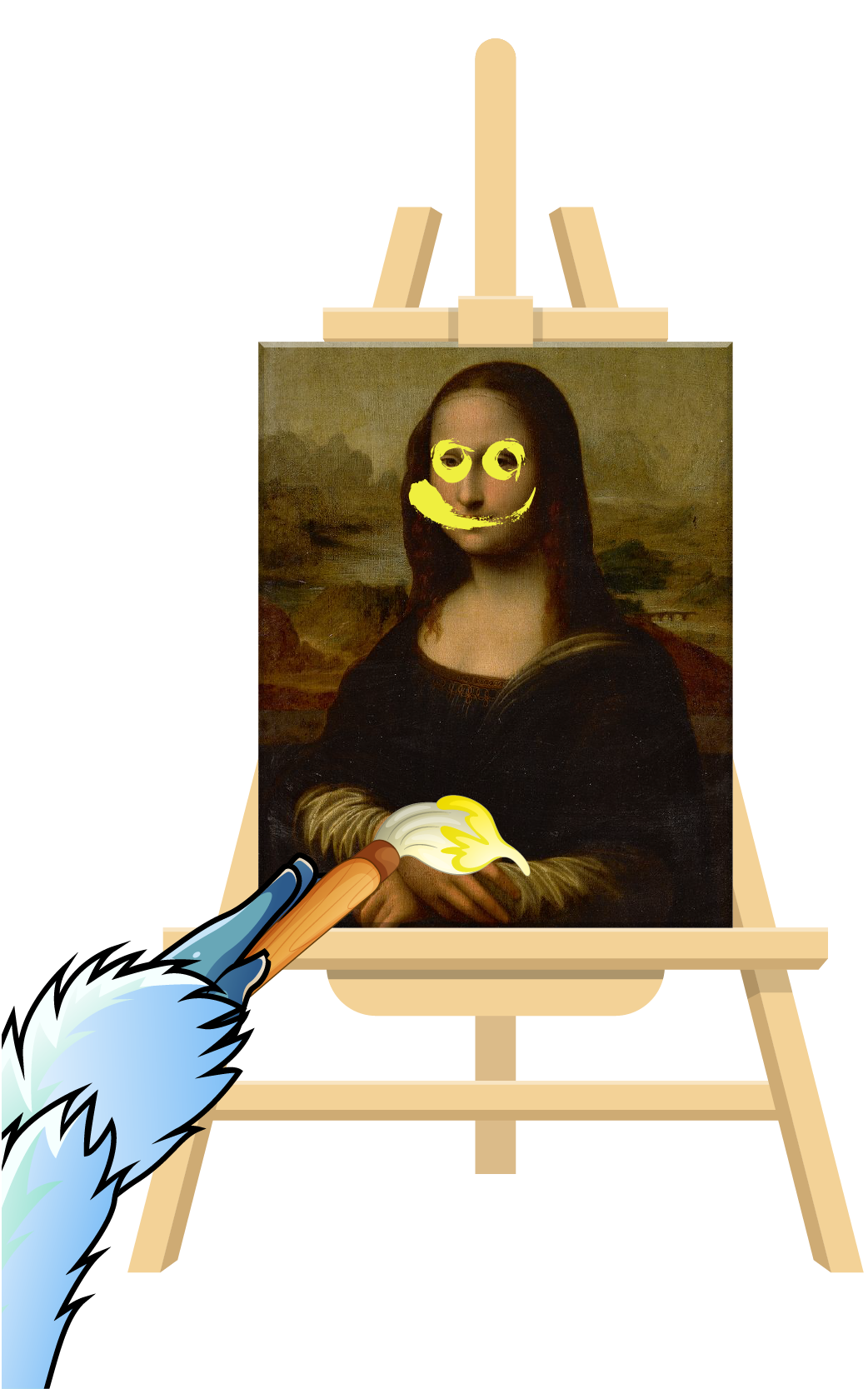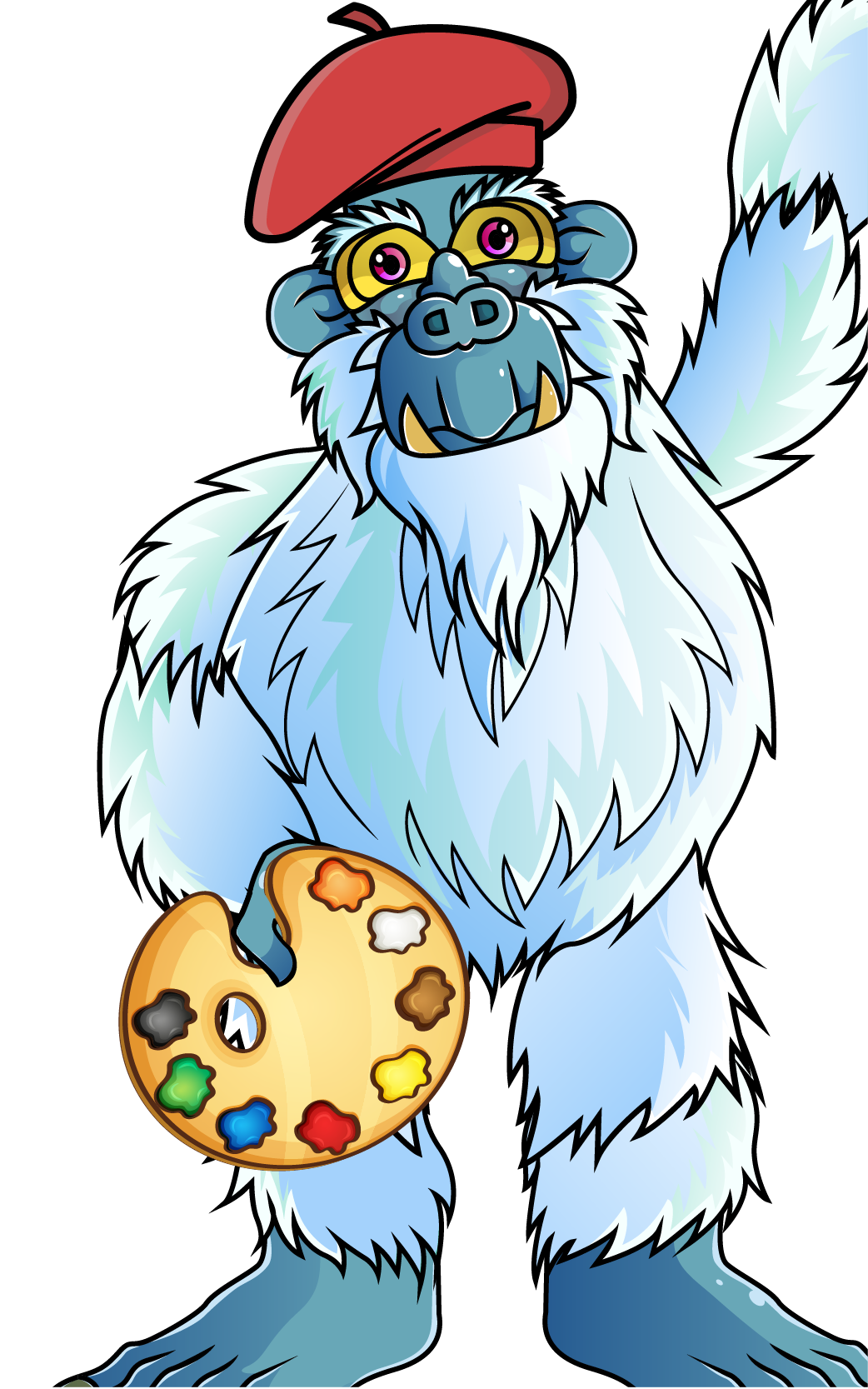 Business Stationery
Once you have your logo sorted our brand pack will be the next stage of development for the brand. As part of this pack we will design the stationery for the business including business cards, letterheads, compliment slips, invoice templates and even email signatures so you have that brand consistency and professional image all business require to take them to the next level. The pack will also contain suggested fonts and colour references that will allow you to keep everything on brand.

Exhibition Stands
If you are looking to expand your business by doing trade shows or public events, then a well-planned exhibition stand can provide you with a great first impression and base from which to build. Our team can help design the right stand for you and source a manufacturer to turn these designs into a wonderful reality. However far away, it's never too early to start planning, so if you are looking at shows get in touch and see if we can help turn your ideas into reality.

Magazine Design
Both digital and printed copies, magazines are a great way of getting a corporate message out there to a wider audience. From creating content to page planning our team have a lot of experience in this sector and can help guide you in the right direct. With a long shelf life and digital magazines offering the ability to include website links and video content getting this media to work for you in something we are very confident in.

Posters and Flyers Design
We have produced all types, shapes and specialist print jobs for marketing materials like posters, flyers and postcards. We are experts in getting the right message out to your customers in a way that will resonate with them and encourage them to take action from that message. If you need expert help to make the most from your marketing spend then reach out today for an initial conversation to see if we are a good fit for you.