Ranking you for the things you
do sell provide
SEO
Get found for what you do
Getting your business to become more visible in the search engines is clearly beneficial. When a potential customer searches on Google for a service or product that you sell you want to be the first name that pops up. Getting you there is what we do, using tried, tested and safe techniques.

SEO Strategy
We will take where you are now and look at where you want to be in 12 months and create an SEO strategy that will safely take you where you want to be. Our expert team will provide a detailed plan with regular monthly updates to show the progress made. We will take care of everything from finding the right keywords to implementing a link building strategy that will deliver on this plan.

Onsite SEO
After a full website audit and a planning consultation to create your SEO strategy, we will work with you to implement this across your website. We will identify any issues and fix them and also suggest new pages to help you start to attack new markets and categories. We will advise you on internal linking and using a blog to help your online efforts.

Keyword Research
When a customer types in a search on Google a list is made available. Google will let you know how many people on average will search these terms. Keyword research allows companies of all sizes to identify potential keywords that they feel would drive in business and also words competitors are aiming for too. We can then advise on what's possible for a set budget and give an estimate on how long it will take.

Link Building
A good link building strategy will make your website rank for your chosen keywords. A link is simply a clickable way of a potential customer visiting your website from another. Building links provides the search engines of a way of measuring your websites authority for this keyword and moving your website up the rankings.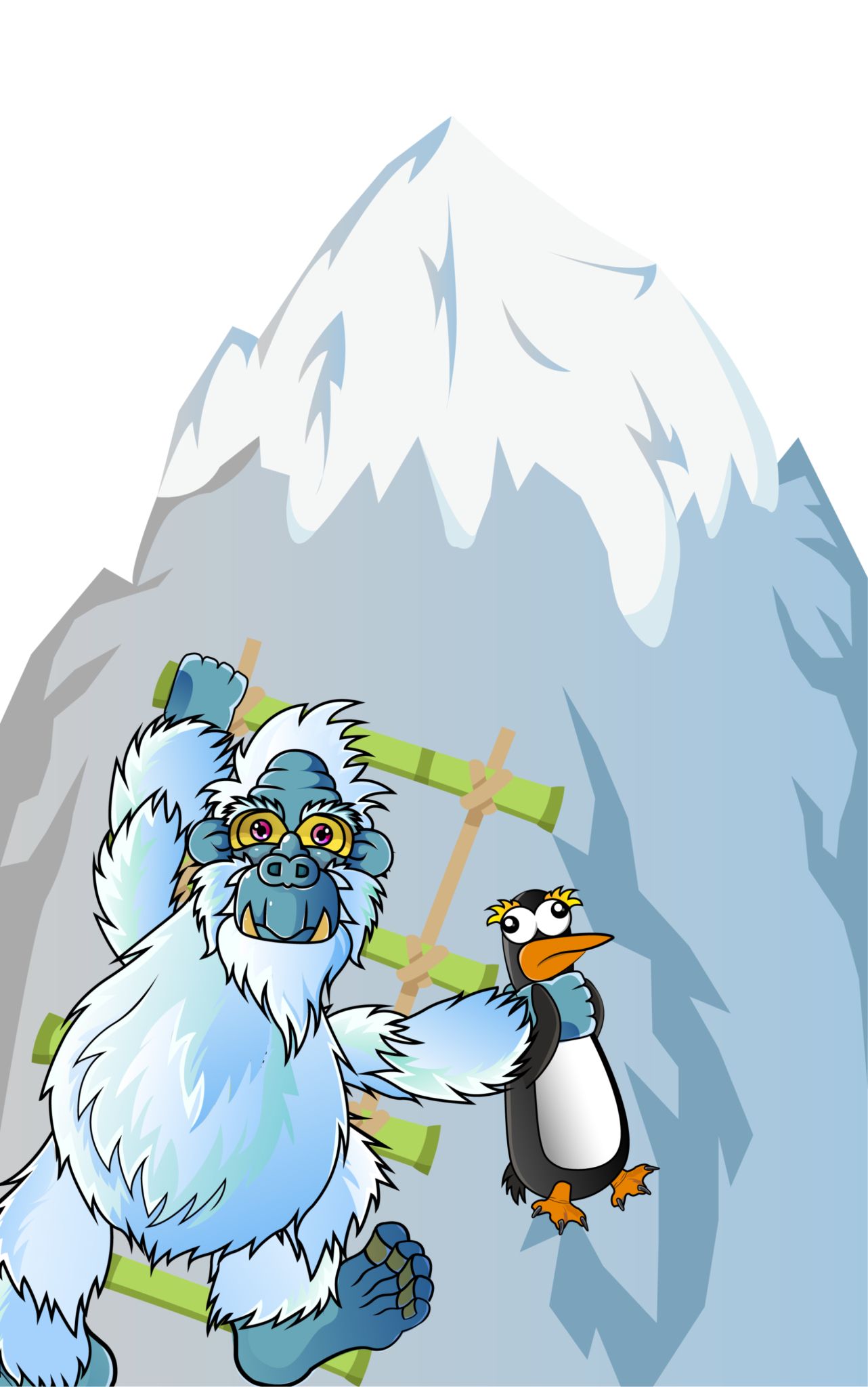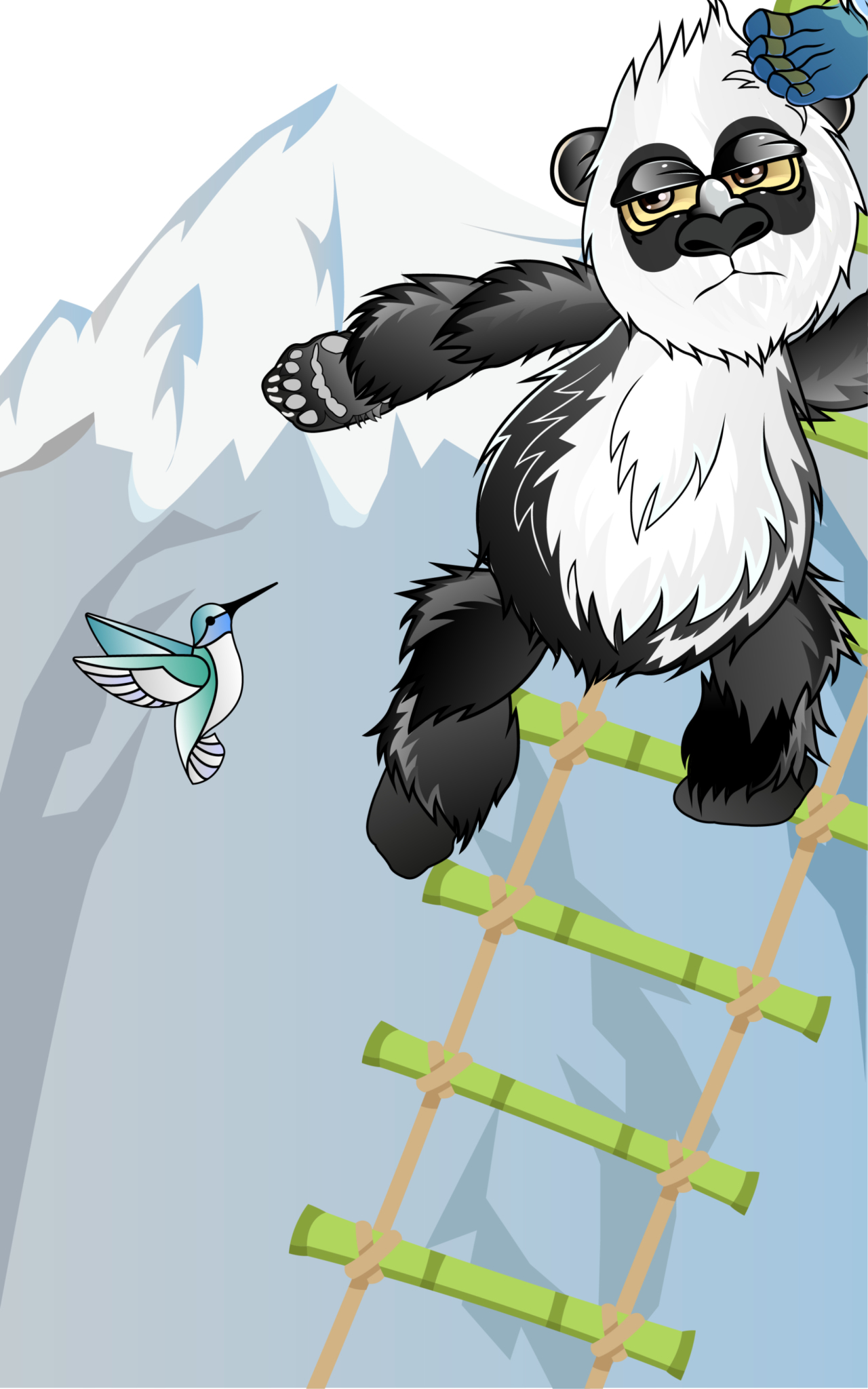 Technical SEO
Our expert team can find and identify any issues with your website and put together a plan to fix any of the issues found. Our service will provide your online presence with a comprehensive overhaul using the latest techniques to allow your website to perform on the search engines. Get in touch today and order a free website report for your website and start getting the results you deserve.

SEO Audit
Before any campaign should be considered we advise a full SEO audit on your current position. If you are new to SEO we will look at where you want to be and do a full website audit to ensure the website is ready to take you there. For existing SEO savvy customers, we can provide a detailed breakdown of your current position and advise on how we may be able to help improve things for you.

Penalty Recovery
If the worst has happened and you are aware of a Google penalty of suspect something is wrong, then get in touch today. We can look at every aspect of your website and online presence and advise on what may be wrong and how we propose to fix it. We have experience of getting companies out of trouble and then providing a safe way of reaching your goals without getting back into trouble.

Analysis & Reporting
From the initial strategy we will be tracking all aspects of your SEO campaign and reporting back to you on a monthly basis. Over time we will constantly analyse the campaign performance and provide you with narrative behind the numbers. We will advise on any tweaks to the campaign as we go and provide you with the feedback needed to make informed decisions.